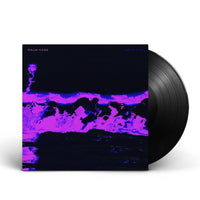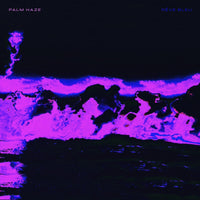 Palm Haze - Rêve Bleu (LP)
Description
Palm Haze's Rêve Bleu is now available on vinyl - both on black, as well as limited edition dark blue vinyl.
Originally founded in Ilhabela, Brazil and now based in Vancouver, Canada, Palm Haze is a duo that blends alternative rock, shoegaze, and trip-hop influences to create a sound that's both heavy and smooth - think of fuzzed guitars and soothing vocals under a palm tree shadow.
Following their debut "Tangy Dream," Palm Haze's "Rêve Bleu" is another story told by the unconscious. A different kind of dream, but with a similar energy curve. While "Tangy Dream" feels very tangible and achievable, "Rêve Bleu" will bring up chaotic emotions and thoughts, taking you much further from reality and closer to the wonders of uncertainty. Where could you go? What could you do? It's a fantasy you fall on accidentally, revealing risky and forbidden paths. It's the kind of dream you're afraid of, but also tempted to.
Track List
Winds
Drop In
Stay Cool
Second Round
Rêve Bleu
Wildflower
Almost Soon