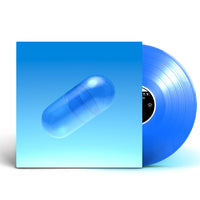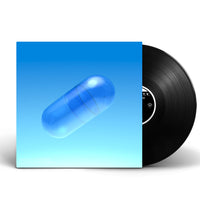 Minutes Unlimited - I.D.E.N.T.I.T.Y. (LP)
Description
I.D.E.N.T.I.T.Y. is the debut studio album from NYC based electronic duo Minutes Unlimited. Production for the record began immediately after 2018's infamous Bomb Cyclone.

As the ice melted, regular visits to New York's museums and galleries informed them of their stylistic decisions in the studio, leaving them with a focus on concept over appeal.

Whole songs were reduced down to their essence, leaving the lyrics down to only one or two words with often just the phantom of a melody. Rhythms were stripped apart, surgically redesigned, and carefully built back up by hand. Sampling and shaping their own instruments & voices has always been a natural way of instilling their own identity into the fabric of a record. The sonic results reflect the duo's efficiency themed core, expressing their vision of purpose and innovation over mass appeal.
The LP version of I.D.E.N.T.I.T.Y. features 4 bonus locked grooves.
Limited edition transparent blue vinyl also available (only 50 copies)
Track List
Marcus
Cars
Powers
Bags
Assignment
Legacy
Stars (Been In Contact)
Chopper (Fully Maxxed)
Select MKII
Gateway (Protocol)
Violation (Boosted)
Dennis
Warning (Replicant)
Don't Fake The Funk, Pt. 2