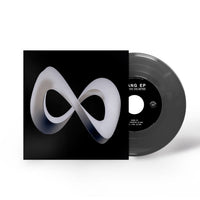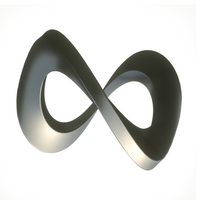 Minutes Unlimited - Gang EP (7")
Description
Produced at the tail-end of 2019 and originally slated as Record Store Day 2020 release, Minutes Unlimited & Young Heavy Souls proudly present the Gang EP, a 15-minute beat conditioning where East Coast rawness meets West Coast funk.

Utilizing their unfadeable MS-20, SP-1200, Moog Prodigy, and Juno-106 combined with advanced computer software, producers Eliot Lipp & Michna continue to deliver their built from scratch spirit when crafting songs.

Throughout the record, the duo insert hi-def easter eggs in the form of re-sampling themselves capped with on-brand hidden vaporludes.
Gang EP takes you to a gritty place where absolutely no one receives Special Treatment.
Track List
A1. Gang

A2. Curtis

B1. Day In the Life

B2. Loc