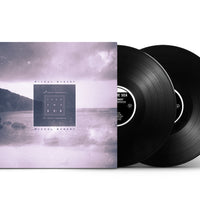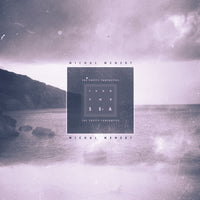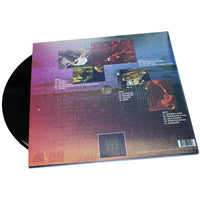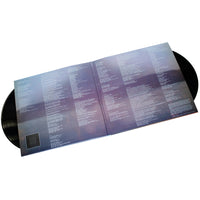 Michal Menert & The Pretty Fantastics- From the Sea (2xLP)
Description
"Electrofunk ensemble Michal Menert and the Pretty Fantastics quickly tap into a deep groove that emerges like a turbulent riptide swelling just below the surface of the sea." - PopMatters
YHS Records teams up with Superbest Records to manufacture and distribute the vinyl for Michal Menert's new album From the Sea. Pre-order the new album on limited edition 2XLP, packaged in a beautiful gate fold jacket.
From The Sea releases digitally November 16, 2018. Vinyl expected to ship April 1st, 2019.

The Pretty Fantastics are: Michal Menert (vocals, bass, keys), Richard "Sleepy" Floyd (drums & percussion),  Nick Gerlach (sax, keys, flute), David Najarian (cuts, textures), Jules Thoma (vocals, keys, violin) & Matt Van Den Heuvel (guitar, bass, keys).

Track List
The Rift
Horizon
See You Again
Diamonds in My Pocket
Electric
From The Sea - Extended
One More Time
The Only Thing
All You Get
Can Not Be
Cascade
Away
Summer's Gone
Tranqulina's Aria
Solo Mission
Where We Belong
Raindance