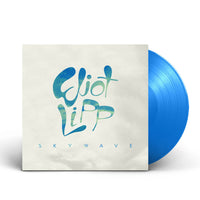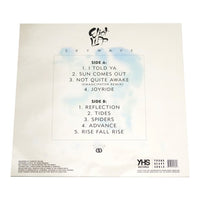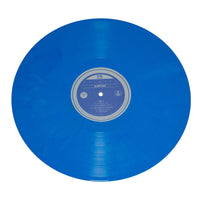 Eliot Lipp - Skywave (Sky Blue Vinyl)
Description
Eliot Lipp's album Skywave on 12" Sky Blue vinyl.
Billboard called Lipp's new album "funky and experimental, crunchy and distorted, romantic, thoughtful, and all around playful from beginning to end."
Austin-based musician Eliot Lipp delivers "Skywave"; an album Lipp has been working on for the past several months. With influences from sci-fi soundtracks and 70s and 80s funk, he channels a collection of weird, high-definition, melodic beats. In these nine songs Lipp feels he "might have everything I want to say in one moment." Recreating key musical moments in a current and relatable way was the goal in producing Skywave and giving himself permission to take some risks as well.
With a versatile approach, Lipp has created opportunities to connect with some of the artists he first looked up to, playing in cities across America and abroad always returning to his hometown in the Pacific Northwest.
Collaboration plays a role in all his albums. He's been a fan of Emancipator for a years now and was beyond excited to get his "Not Quite Awake" remix. He asked DMC champ Chris Karns to scratch on 'Joyride'. In addition to doing cuts, Chris ended up playing live drums and layering unique vocal samples. 'Reflection' came from a jam session with Gibbz and Cherub in their Nashville studio.
One of Lipp's biggest musical influences last year came from a group of producers from Seattle that call themselves Fish Tank Friends. Most of them had a hand in the early stages of 'Spiders'.
With monthly trips planned from Texas back to Washington, he anticipates more evenings surrounded by friends, fans, and new listeners where he brings everyone together through the touch of a button.
"Skywave" is released by Detroit label on Young Heavy Souls. Available on vinyl, CD and cassette.
Track List
A1 I Told Ya
A2 Sun Comes Out
A3 Not Quite Awake (Emancipator Remix)
A4 Joyride
B1 Reflection
B2 Tides
B3 Spiders
B4 Advance
B5 Rise Fall Rise