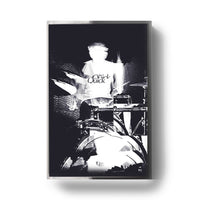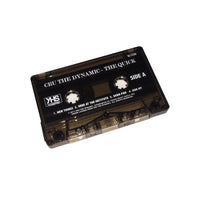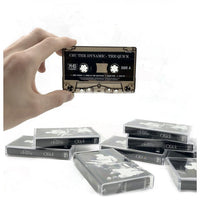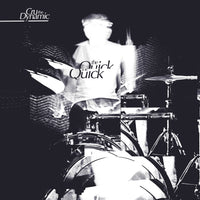 Cru the Dynamic - The Quick (Cassette)
Description
Drummer/producer Steve Bryant has made a career out of bringing live musicianship to electronic music performance. As the touring drummer for several notable acts including Benzos, Michna, Eliot Lipp, and Young & Sick, he's provided a bridge between the unyielding precision of programmed beats & loops and the elasticity of live performance & improvisation. Although trained in jazz, Bryant has gravitated towards hip-hop and drum & bass in both his playing and production styles. While keeping busy touring, he has been putting out his own music under the name Cru the Dynamic.

His latest release, 'The Quick', is a 7-song EP with the fast syncopation of jungle & footwork subtly nested inside soulful half-time grooves. "This EP is the result of several styles I've explored separately in the past coming together in one cohesive statement" says Bryant. "I wanted to make something that could work in the club but also lent itself to chilled out, repeated listenings". This is his first release through Young Heavy Souls, although you may have heard his work before on HBO's 'Silicon Valley', CSI Miami, or on his bandcamp page, which contains an extensive back-catalogue of albums, EP's and remixes.

At his live shows, Bryant, who Urb Magazine once called the most versatile drummer in NYC, incorporates live drumming, sample triggering/manipulation, looping and effects processing in a seamless blend of groove-laden compositions, both impressive and expressive. He has also played the role of one-man-backing-band for several MC's and singers in and around his hometown of Brooklyn, NY. Whether on stage or in the studio, Cru the Dynamic is blurring lines between genres, between live and electronic creation, and between backing musician and solo artist.